OUR PROCESS
How We Work
We work with the world's leading platforms for cloud services, data management, data integration, and advanced analytics. Our experts identify the gaps in the existing landscape and implement world-class scalable solutions meant for addressing Data Management & Analytics challenges so that systems can operate with optimal performance efficiency and reduced Cost.
Learn more about our approach to data management and cloud technology, including our partnerships with leading technology from companies like Informatica, Google, AWS, Snowflake, and Microsoft.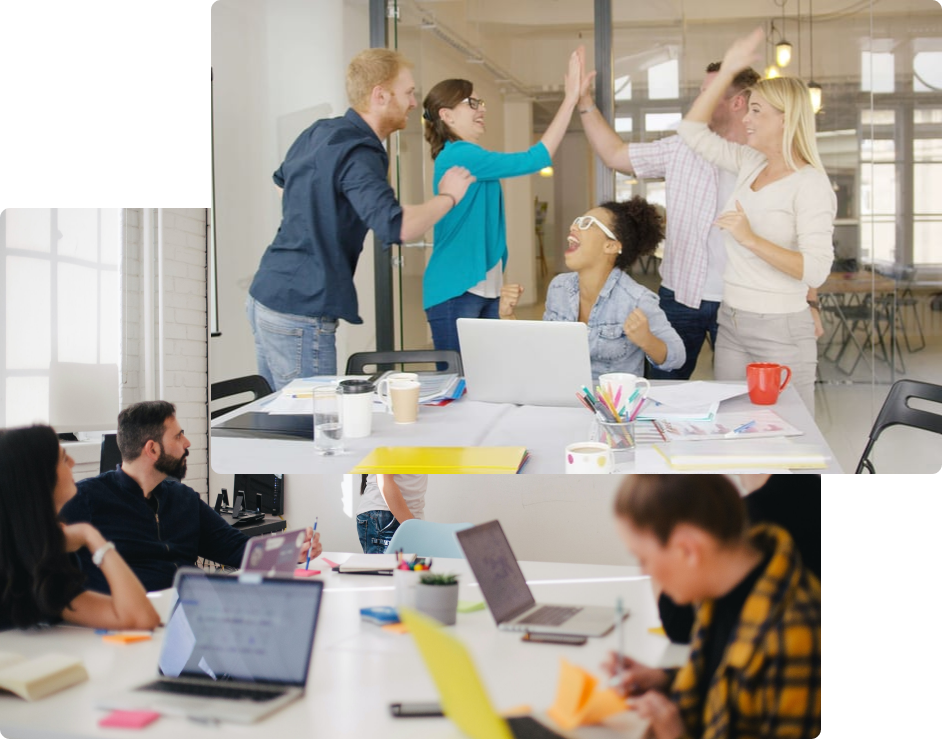 Explore the art of crafting a Data Strategy for intelligent enterprise
Our comprehensive data strategy approach assists clients in creating a clear vision and action plan to safeguard and utilize their data as a critical business asset. We help them define and achieve their goals through smart, data-driven decisions.

We guide our clients through a collaborative journey to define their goals and create a roadmap for success. Together, we'll strategize and establish practical steps that move them forward, so they can achieve the goals and realize full potential of their data program.

We've constructed industry-proven Data Management frameworks to establish goals for data Data Management (DG/DQ/MDM), Cloud Integration, and Analytics. These frameworks will ensure that your business can have a solid foundation for data management and drive business growth.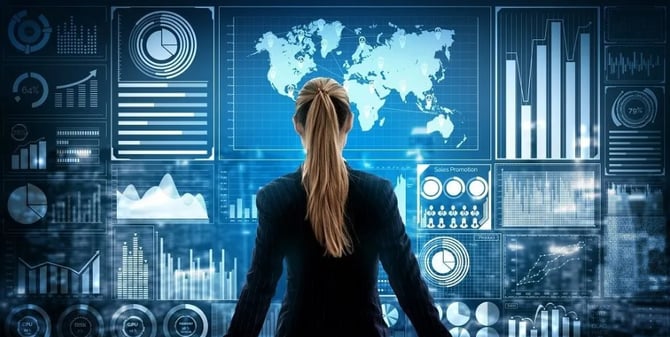 The Power of Data Governance and MDM – whole greater than the sum
MDM and Data Governance provide a holistic approach to managing data, ensuring that it is accurate, reliable, and compliant with regulations

Effective MDM and Data Governance delivers a unified view of data that provides consistent, accurate and comprehensive data across the enterprise and external stakeholders.

MDM and Data Governance practices, organizations can improve data quality, reduce errors, and make more informed decisions based on trustworthy data.
Boosting ROI from Client Cloud Investments and Unlocking the true Potential of Cloud technology.
Data warehouse modernization : We automate data integration for data warehouses intelligently and deliver dependable data to accelerate business insights.

Data lake modernization : We recommend and execute high-performance data pipelines to quickly prepare data for use with data science, AI, and ML initiatives.

Application modernization : Our Consultative Approach on how to Modernize legacy on-premises and SaaS applications by quickly integrating and connecting them.