Our Services
What We Do
We help organizations harness the power of Data & Analytics for business success. It's easy to be overwhelmed by complex Data and Cloud-first architecture. We specialize in transforming complex data into actionable outcomes, using the power of leading technology from companies like Informatica, Google, AWS, Snowflake, and Microsoft.
Discover How We Help Businesses Identify And Implement Scalable Solutions For Data Management, Big Data, Analytics And Cloud Computing Challenges.
Our Services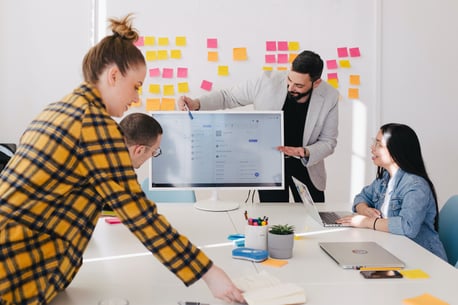 Data Governance
Wondering how to share vital data with your organization while retaining control? We help businesses strike the proper balance between self-service data access and proper data governance practices. Together, we can create an environment where teams can collaborate and companies can stay secure and deliver trusted data.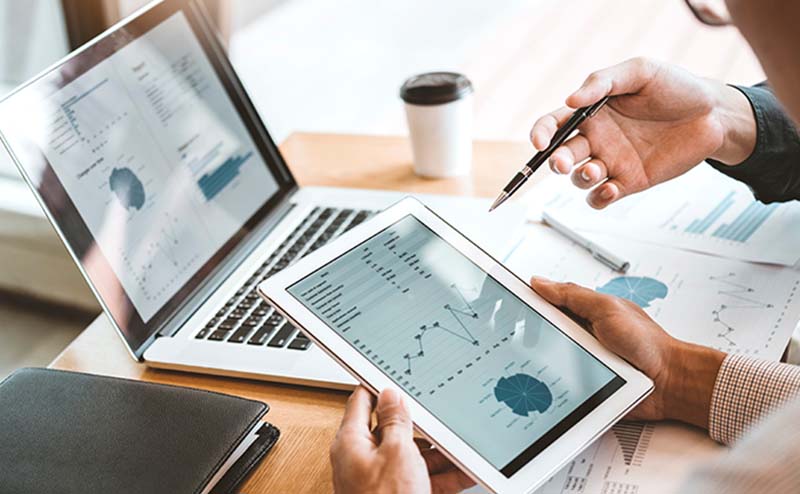 Master Data Management
Your organization needs a "single source of truth" to effectively manage and access data across teams. We can help you provide a consistent and complete picture of your data organization-wide. Master data management ensures you stop duplicating efforts and start addressing urgent business needs with a unified view.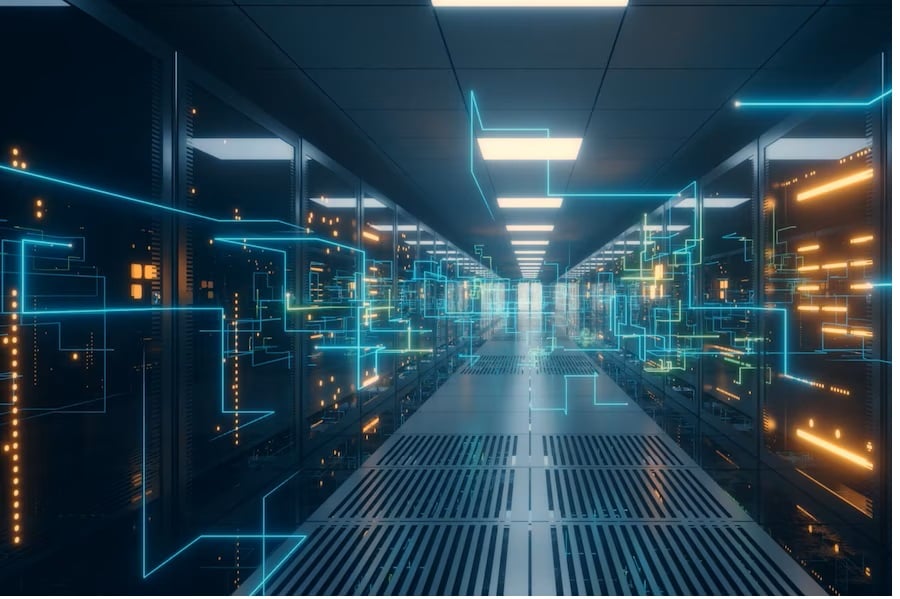 Data Warehouse Modernization
If you're not sure about the difference between a data warehouse and a data lake—or why either matters for your organization—let us guide you on your next steps. Our team of implementation specialists are here to help you identify the appropriate data management solution for your business and to update outdated data handling practices.

Journey to Cloud
Embracing cloud technology can increase productivity, make information more accessible, and even improve your organization's data security. But where do you get started? We work with businesses at all stages of their digital transformation to make the right choices on the technology, platforms, structures, and guidelines they need to succeed.

Data Science and Advanced Analytics
Storing and managing data are important foundations, but to be truly useful, data must be understandable. This is where best-in-class data science and analytics come into play. We help businesses interpret their data through analytics platforms that transform complex databases into business-oriented outputs. With our help, your business can have a richer, deeper, more actionable understanding of your data.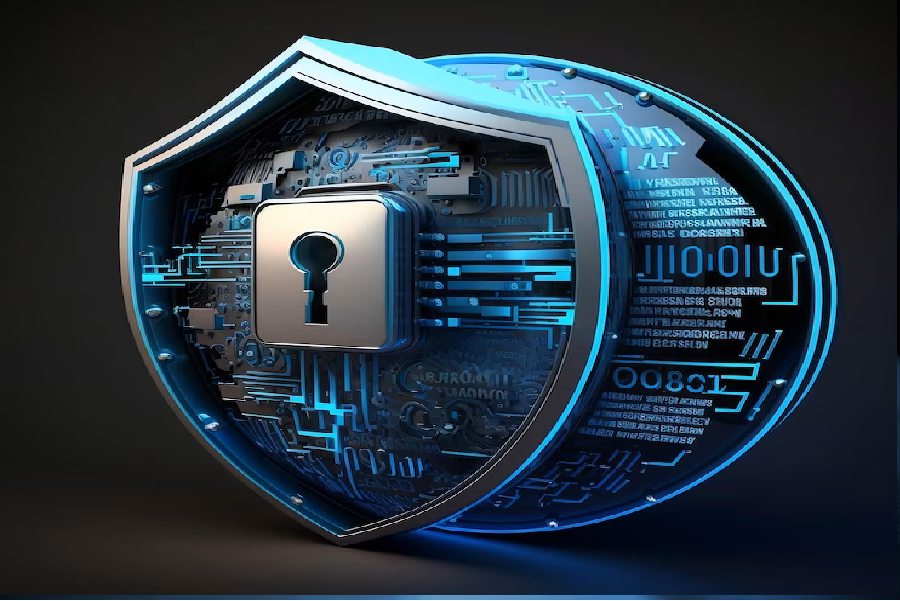 Data Security
Don't take a risk with your organization's data. We work with businesses to ensure their security practices are up to date and their data is secure, masked, and compliant with regulations. There's never been a more critical time to ensure your organization's data security than now. We help organizations protect their sensitive data from threats such as cyber attacks, data breaches, and insider threats.