Pacific Data Integrators Offers Unique Data Solutions Leveraging Cloud, Data Management and Analytics Technologies, Helping Leading Organizations to Solve Their Business Challenges and Drive Meaningful Insights, Improve Decision-Making, and Achieve Business Objectives.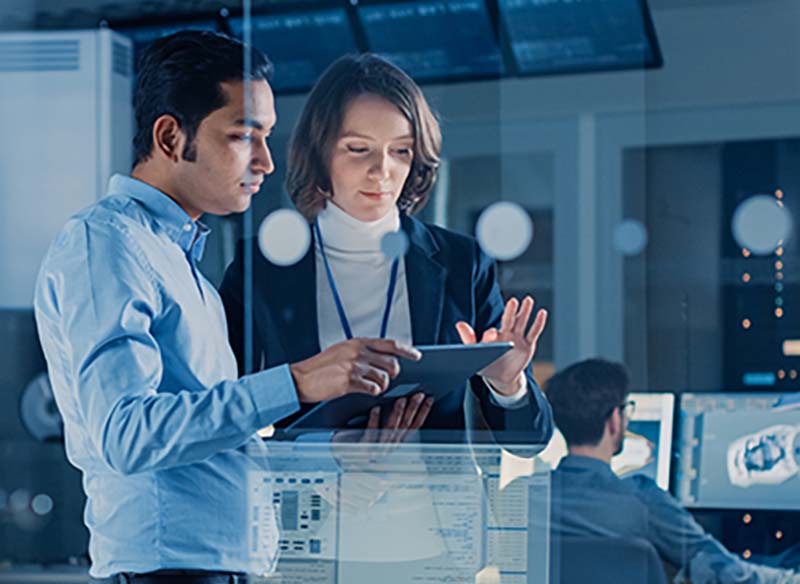 Data management, Analytics and cloud solutions can transform businesses. But these topics can be daunting for non-technical teams. That's why we utilize a step-by-step process that breaks down each project into digestible pieces. Our transparent project process ensures you fully understand what we're accomplishing with each step. This transparency extends to our own workflow—we use highly-skilled, Certified experts who can accomplish work more efficiently driving business value.
In addition, our expertise in platforms such as Informatica, AWS, Google Cloud, Azure and Snowflake allows us to design and implement cloud-based data management solutions that are scalable, secure, and cost-effective. We can help you migrate your data to the cloud, implement data warehouses and data lakes, and leverage advanced analytics tools to gain insights and drive business value.
We are proud to be an Informatica Platinum Partner with expertise in a range of platforms including AWS, Azure, Google Cloud, and Snowflake. Our team of experts has extensive experience in designing, implementing, and managing data management solutions that leverage these technologies to deliver maximum value for our clients..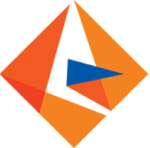 Comprehensive Informatica® cloud portfolio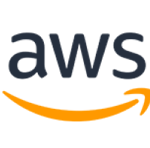 Scalable and flexible Amazon Web Services architecture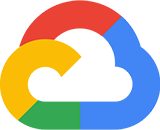 GCP Data Management, AI/ML & Hybrid Cloud Services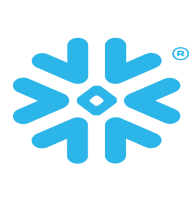 Snowflake enables data storage, processing, and analytic solutions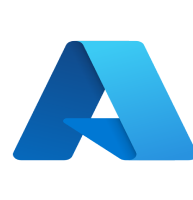 Powerful cloud computing from Microsoft Azure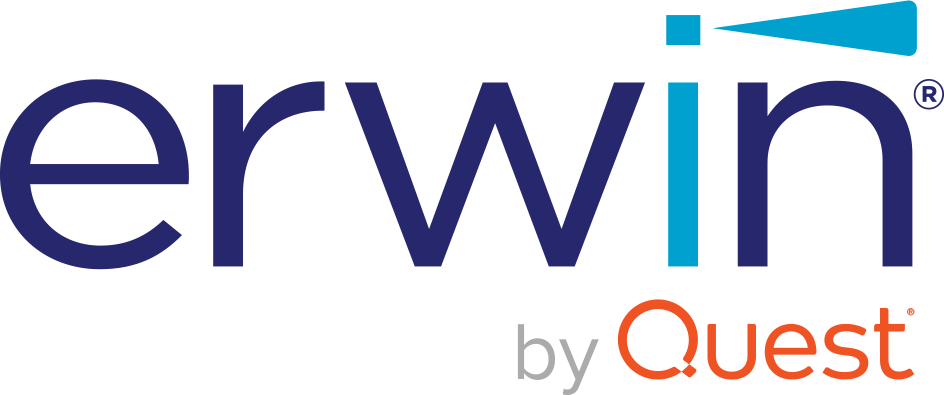 Leader in enterprise modelling and data intelligence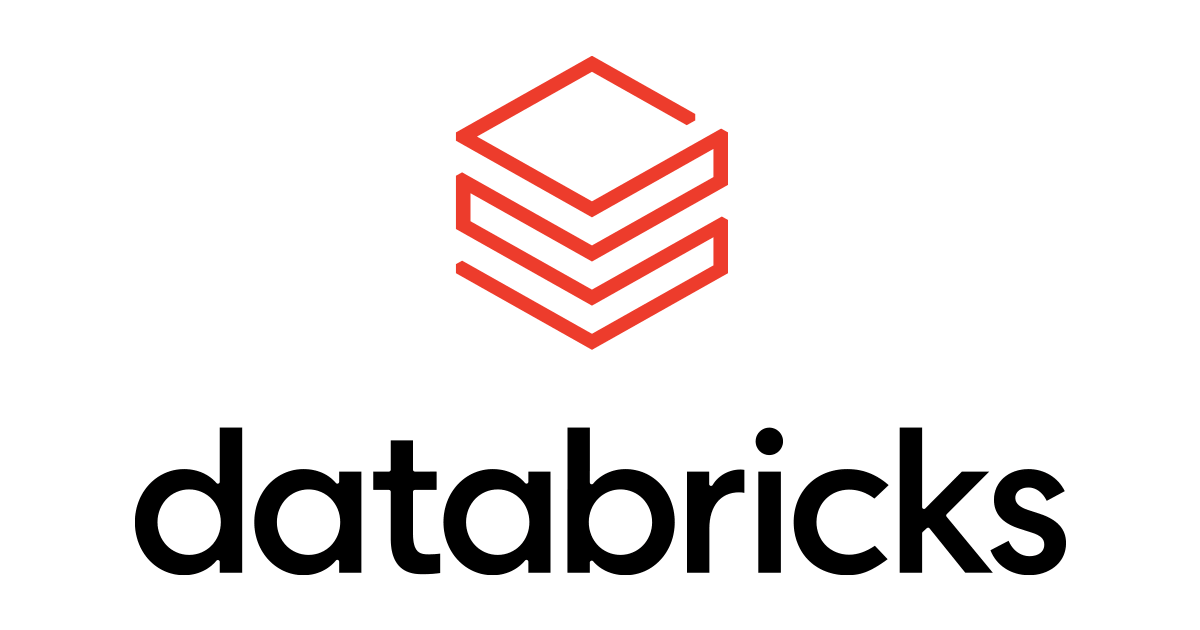 Combines data warehouses & data lakes into a Lakehouse Architecture.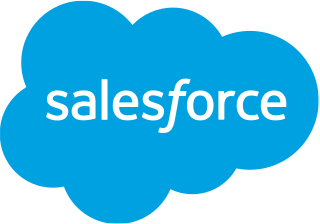 CRM leader, empowers companies to transform and create a 360° view of their customers
Empowering customers to achieve success
"Hiring Pacific Data Integrators was one of the key decisions that allowed us to go live for our anti-money laundering initiative in record time. Their consultant took the entire project to production with amazing speed and accuracy."
Matt Hird | Senior Manager Data & Analytics, Casino & Hospitality
"I would like to extend sincere thanks to your team for helping us navigate the complex fixed income analytics platform re-engineering effort. Your consultants were masters of the technology and were instrumental in taking the project to production."
Niladri Ray | Executive Vice President IT, Financial Services
"We chose Pacific Data Integrators to implement our Smartmeter Data Warehouse, and to meet our objectives of providing timely meter data to our end users and performing analytics on the usage data. Before this project, it took days for our analyst team to get access to meter data. Now that data is available within 15 minutes! Pacific Data Integrators provided experts who were well-versed in all aspects of the data warehouse technology and had Itron domain knowledge that ensured the project was delivered without any cost overrun."
Allan Santano | Senior Director, Energy & Utility
"Pacific Data Integrators developed data integration jobs within Informatica Cloud with our API-based sources. They were extremely knowledgeable about all things Informatica and delivered all of the project objectives within the given timeline. Their high levels of professionalism and constant open lines of communication ensured that our project was a success. We would highly recommend Pacific Data Integrators to anyone with an Informatica-based project."
James Wakelin | IT Specialist
"Our business has a lot of moving parts, including a huge Salesforce.com deployment and other cloud applications. Informatica's information quality solutions along with Pacific Data Integrators' consultants help us pull all our resources and information together to improve productivity, streamline operations, and enhance the experiences we deliver to our customers."
Anthony Vitale | VP Technology Solutions Group, Software
"Pacific Data Integrators was hired to perform an assessment of our Informatica platform. They did an amazing job identifying several operational bottlenecks and recommending best practices. One of the highlights of their work was that a session that previously took 17 hours was tuned to complete in 15 seconds! We are very happy with everything Pacific Data Integrators has done for us so far."
Manager IT Technology | Communications
"Thank you very much to you and your excellent team for their dedication and thoroughness in getting (our ETL platform) upgraded and stable."
David Jones | Manager, Casino & Hospitality